O2 Shepherd's Bush Empire, Londres
O2 Shepherd's Bush Empire, Londres
Ordenar por:
Top 10
Preço
Recomendados
A - Z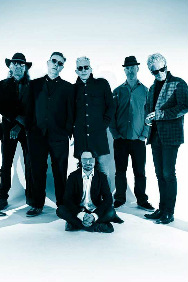 Alabama 3
After two decades, Alabama 3's fire is still well and truly burning. Their eclectic rock, dance, blues, country, gospel and spoken word mash-ups have made them one of the best live bands in the country and, following a year of sell out shows and festivals, they're ready to do it all again.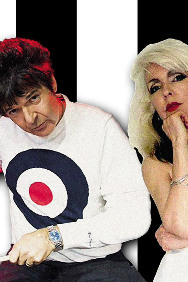 Clem Burke and Bootleg Blondie
Legendary Blondie drummer, Clem Burke, is teaming up with official tribute, Bootleg Blondie for a tour that will celebrate 40 years since the release of the iconic album, Parallel Lines.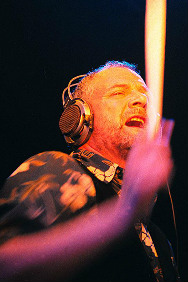 Jon Hiseman Tribute
The family, friends and stars of legendary jazz-rock pioneers, Colosseum, will come together for one very special evening to celebrate the life and work of drummer, lyricist, songwriter and producer, Jon Hiseman. Proceeds from the concert will also be donated to The Cure Parkinson's Trust.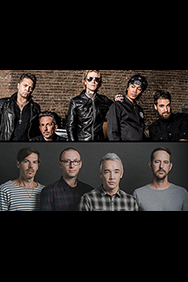 Buckcherry & Hoobastank
Buckcherry and Hoobastank are teaming up for a co-headline UK tour! The shows will see both rock bands play full headline sets featuring their most famous hits.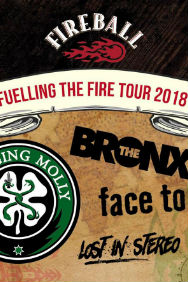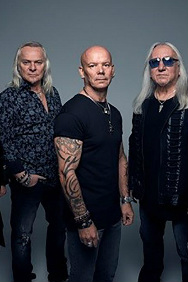 Uriah Heep
In their 70s heyday this big, loud and brash progressive heavy metal band, became one of the UK's most popular exports. Since the debut 'Very 'eavy, Very 'umble' was released in 1970 almost thirty musicians have worked with this constantly touring band. This group are an album making machine and still possess the ability to surprise and innovate.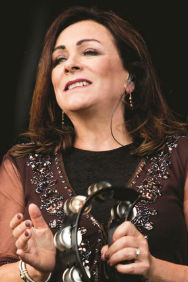 Mary Black
Due to increasing demand from her fans, Irish singer Mary Black is performing a one-off headline show in London.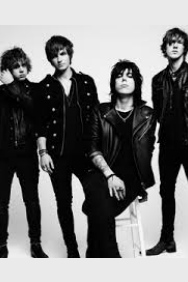 The Struts
The Struts are a 4 piece indie rock band who formed in Derby in 2009. They have been described as a mix between Primal Scream and Hard-Fi.