Ópera e ballet em Londres
Aqui poderá encontrar sessões de ópera, bailado e dança em Londres. Frequentemente temos bilhetes para a Royal Opera House no Covent Garden e noutros locais clássicos em Londres. Reserve aqui bilhetes para um evento clássico em Londres
Ópera e ballet em Londres
Ordenar por:
Top 10
Preço
Recomendados
A - Z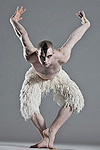 Matthew Bourne's Swan Lake
Enjoy Matthew Bournes Swan Lake at Sadler's Wells in London. Book your tickets for Matthew Bournes Swan Lake at Sadler's Wells in London here!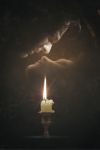 La Boheme
For the perfect combination of charm, melody and emotional power, you can't do better than this Puccini classic - La Bohéme. It is one of the most widely loved of all operas. Full of great music and great characters. Experience this classic for yourself - book here.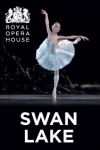 Swan Lake
Prince Siegfried chances upon a flock of swans while out hunting. When one of the swans turns into a beautiful woman, Odette, he is enraptured. But she is under a spell that holds her captive, allowing her to regain her human form only at night. The evil spirit Von Rothbart, arbiter of Odette's curse, disguises his daughter Odile as Odette ...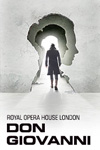 Don Giovanni
The opera "Don Giovanni" on Royal Opera House in London by W.A. Mozart. Book tickets to Don Giovanni in London here!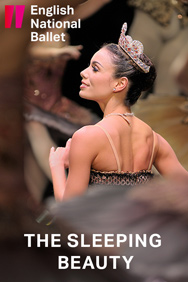 The Sleeping Beauty - English National Ballet
Fall under the spell of Kenneth MacMillan's fairy tale classic. The malevolent Fairy Carabosse curses Princess Aurora to 100 years' slumber, by a single prick of her finger on her 16th birthday. Doomed by fate, only a Prince's sweet kiss can break the spell and awaken the sleeping beauty.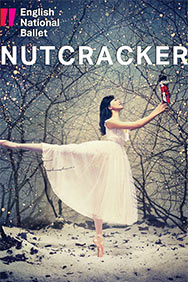 Nutcracker - English National Ballet
Entre no espírito Natalino com o clássico Quebra-Nozes! Com mais de 100 artistas e músicos, "The Nutcracker" ganha vida com dança sofisticada, produção de primeira e música de Thaikovsky. Não perca esta belíssima obra de Natal, reserve antes de sair de casa!
La Traviata
Do not miss Verdi's famous opera La Traviata while in London. Tickets to La Traviata in London can be booked here!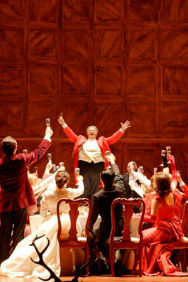 Falstaff
Old, large and lecherous, Sir John Falstaff can't resist the ladies. But they can resist him, and three of them plot to put an end to his advances once and for all. After being tossed in a laundry basket and tipped into the Thames, Falstaff is feeling distinctly sorry for himself. But when the plot is revealed, Falstaff accepts the ...