O2 Academy Islington, Londres
O2 Academy Islington, Londres
Ordenar por:
Top 10
Preço
Recomendados
A - Z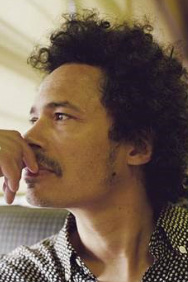 Eagle Eye Cherry
Eagle-Eye Cherry's music is very much his own. Still, he says, his 'hip and happening' parents and a Swedish childhood touch everything he does. A chance meeting with a city that revived his desire to record and perform. A new professional environment that saw opportunities instead of problems in the new music business era. Not least the chance to play ...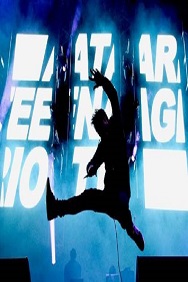 Atari Teenage Riot
Having made an electrifying return in 2010, German industrial group, Atari Teenage Riot, are heading back to the UK and might just have some new music with them too.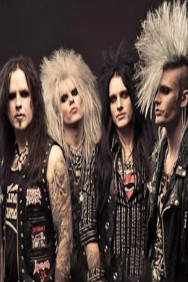 Crashdiet
This sleaze rock band from Sweden revives 80s glam metal with a bit more punk, a rawer sound and a raunchier style.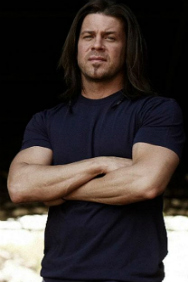 Christian Kane
Christian Kane is an American actor and singer. He is known for his roles in the television shows Angel and Into the West, and the films Just Married and Secondhand Lions. He is the lead singer of the country-southern rock band Kane.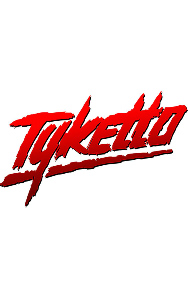 Tyketto
To commemorate the 25th anniversary of their sophomore album,Strength In Numbers, American rockers, Tyketto will be performing the record in its entirety live.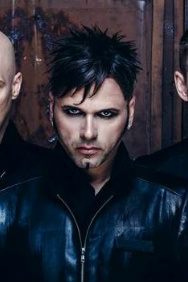 OOMPH!
Hailed as pioneers of the German 'tanz metal' (dance metal) scene and heavily influencing late-'90s acts like Rammstein, Oomph! were arguably one of the most controversial, influential, and popular German goth-industrial bands to emerge in the early '90s. In spite of their importance to the German industrial scene, however, Oomph! didn't break into the mainstream until the early 2000s.