Lyric Hammersmith, Londres
Lyric Hammersmith, Londres
Ordenar por:
Top 10
Preço
Recomendados
A - Z
Dead Dog in a Suitcase (and other love songs)
Mayor Goodman has been assassinated. Contract killer Macheath has just married Pretty Polly Peachum and Mr and Mrs Peachum aren't happy. Not one bit. Based on the Beggar's Opera, John Gay's classic musical satire, Dead Dog in a Suitcase (and other love songs) is busting with wit, wonder and weirdness. Kneehigh's extraordinary cast of actor musicians shoot, hoot and shimmy ...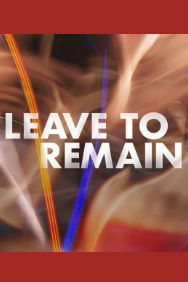 Leave to Remain
Give me your worst day Give it to me I'll take the strain Give me all the times you go insane Your leave to remain A remarkable story of a young gay couple suddenly faced with an uncertain future, told through a blend of music, drama and movement.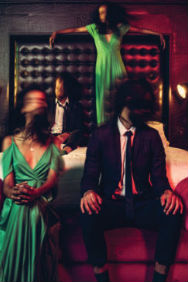 Othellomacbeth
Two iconic plays Seven deaths Fourteen characters One unique evening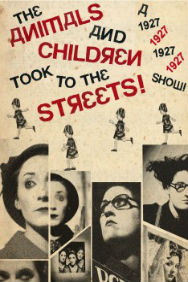 The Animals and Children Took to the Streets
Like a graphic novel burst into life, 1927 invites you on a theatrical journey of startling originality. Seamlessly synchronising live music, performance and storytelling with stunning film and animation.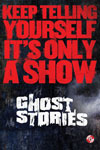 Ghost Stories
Are you brave enough to see Ghost Stories - a truly terrifying theatrical experience at Arts Theatre in London? Buy your tickets here, if you dare...