Ordenar por:
Top 10
Preço
Recomendados
A - Z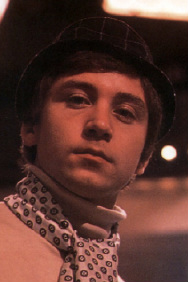 Kenney Jones and The Jones Gang
As the drummer with The Small Faces, The Faces and The Who, Kenney Jones has been at the heart of three biggest bands ever to have come out of the UK. In 1965 when Jones was 16 he had his first hit record when he shot to fame with The Small Faces, who were at the heart of the Mod revolution which swept Britain at the time, ...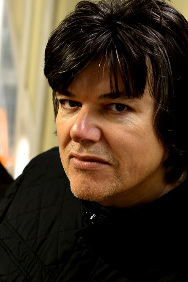 The Blow Monkeys
The Blow Monkeys formed in 1981, releasing a single "Live Today, Love Tomorrow" on the tiny Parasol label the following year and signing to RCA and releasing a debut album "Limping For A Generation" in 1982 which featured the timeless singles "Atomic Lullaby", "Wildflower" & "The Man from Russia".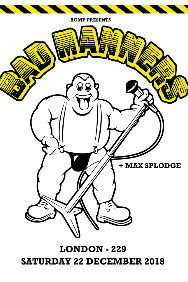 Bad Manners
Bad Manners formed in 1976 whilst still at school. Signing to Magnet Records in 1980 the band scraped into the Top 40 with their debut single "Ne-ne-na-na-na-na-nu-nu", a cover of the 1948 song by Dickie Doo and the Dont's.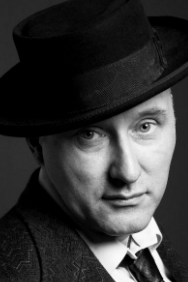 Jah Wobble and The Invaders of the Heart
Over the past three decades or so, Jah Wobble has ploughed his own furrow as a prolific solo artist, as well as becoming a well-respected session musician, with a genuine passion for Eastern and Global music. He has worked with a diverse range of musicians, including Baaba Maal, Bjork, Primal Scream, Brian Eno, Sinead O'Connor, Julianne Regan, Dolores O'Riordan, Holgat Czukay, The Edge and Chaka ...

The Style Councillors - Tribute
The Style Councillors will perform the Singles of The Style Council to celebrate the 30th anniversary of their 1989 Greatest Hits Album. The Style Councillors are the world's one and only tribute to The Style Council.