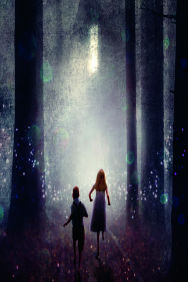 Hansel and Gretel
em Royal Opera House
Preço desde € 27.30
Hansel and Gretel's parents have fallen on hard times. One afternoon, the children decide to cheer themselves up by dancing. Their mother Gertrud is furious to discover them neglecting their work. She sends them out into the forest to find strawberries for supper, little realizing that it is a dangerous place after dark. Hansel and Gretel get lost in the forest. A tiny Sandman lulls them to sleep. The next morning, the children wake after a night of wonderful dreams to find themselves near a house made of delicious cake. They can't resist a nibble… and the house's sinister owner emerges. What will she do to them? Antony McDonald's production pays tribute to the picture-book German landscape and to the enchanting fairytale narratives of the Brothers Grimm, while mindful of the story's darker aspects. Humperdinck's score combines irresistibly catchy folksongs with a lyrical overture and orchestral interludes that are marvels of rich, late-Romantic orchestration.
Informação sobre o local
Informação sobre o espectáculo
Reserva de
2018-12-27
Reserva até
2018-12-29
Duração:

Localização

(3 mins) The Royal Opera House is off Covent Garden piazza, which is visible from the tube station exit. There is a revolving door entrance at the piazza.

Mapa